Accelerating Clinical Trials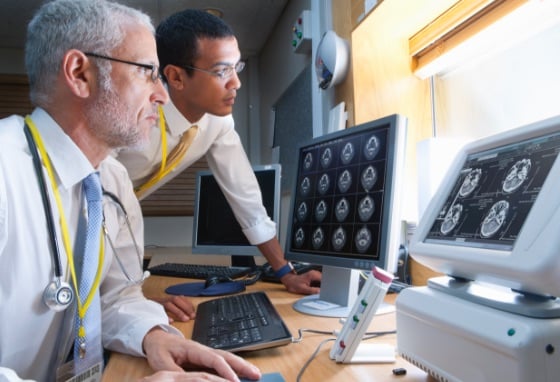 Aster Insights analyzes data from all participating ORIEN centers to quickly connect patients with clinical trials based on their molecular profile and real-world data. ORIEN has the information and tools to study the long-term effects of disease, while assisting cancer center member institutions in their development of precision medicine initiatives. Learn More about the ORIEN Clinical Trial Network here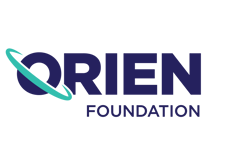 The ORIEN Foundation was established to fund high-impact team science projects across ORIEN members that could change how cancer is treated and change lives. Donations to the ORIEN Foundation help foster and enable translational research. We firmly believe that collaboration is the key to answering cancer's toughest questions and we are thrilled to support the innovative partnerships between ORIEN members, in order to accelerate research efforts and discovery.
If you are interested in supporting collaborative cancer research that enables rapid learning to bring new, improved treatments to patients around the country, make your donation to the ORIEN Foundation today. A donation can be made to the ORIEN Foundation through the Community Foundation of Tampa Bay website by clicking the link https://cftampabay.org/give_now/orien/.
Alternatively, a check can be mailed, made payable to the Community Foundation of Tampa Bay, with instructions to add the contribution to the ORIEN Foundation. The mailing address is 4300 W. Cypress St., Ste. 700, Tampa FL 33607-4167.
Press Release: M2GEN (now Aster Insights) donates $3M for Inaugural ORIEN NOVA Grants to Support Cancer Research Projects